Garland, TX is a part of the Dallas Fort Worth Metroplex, the fourth-largest region in the US, which continues to draw new corporate and business expansions despite difficulties in the global economy. Garland has taken measures to provide its residents who like working and living here exceptional opportunities. For companies and citizens to establish themselves and prosper, the city provides a varied and stable economy, excellent housing opportunities, as well as a vibrant, bustling lifestyle.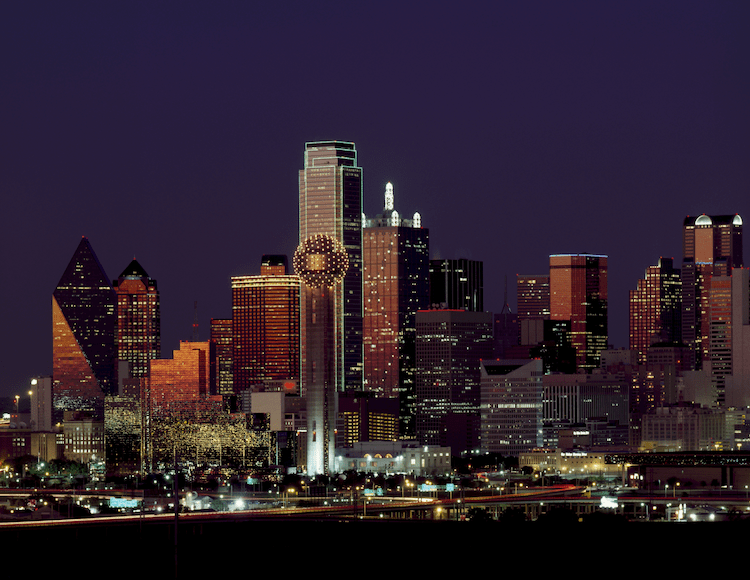 If you are looking to move to Garland, TX, here's a guide to the best places to live in Garland, Texas. Contact us to find your new dream home in Garland!
Living in Garland, TX
Garland residents can enjoy a vibrant, fulfilling, and diverse lifestyle, with plenty of attractions for everyone. Here are a few reasons why so many new residents flock to Garland, Texas.
Art and Theater
The City of Garland pioneered a movement in Texas suburbs to embrace the arts, exemplified by its 1982 completion and later renaming of The Granville Arts Center. This facility houses two beautiful proscenium theaters plus the Plaza Theatre downtown; additionally, they own and operationally manage the Curtis Culwell Center where concerts, conventions, graduations and more come alive with year-round performances. From weddings at their Atrium Gallery to theatrical productions on stage - there's something for everyone looking for an artistic experience within this city limits!
Outdoor Activities
Garland is an outdoor enthusiast's paradise. Residents have access to over 2,800 acres of parkland featuring a variety of facilities including tennis courts, senior centers, trails, and preserves for exploration. There are also boat launch areas at Windsurf Park & Marina Del Ray ready for lake-goers seeking the thrill and adventure that Lake Ray Hubbard has in store with year-round water recreation such as boating, skiing, and fishing!
Golfers can enjoy amazing play on Firewheel's championship course - recently ranked #2 by The Dallas Morning News – which is recognized across Texas as one of its top golfing venues hosting PGA Tour qualifiers & Nitro State Open tournaments alike. Enjoy all these activities while taking in stunning views from lakeside restaurants Harbor Point offers when you're done playing or exploring Garland outdoors.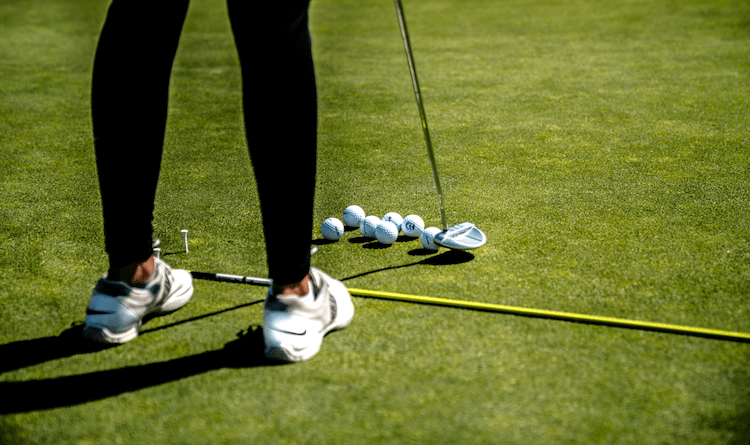 Schools in Garland Tx
With a population of over 230,000, Garland is the perfect place to raise your family! Parents or guardians residing in the area will be delighted with its educational system - specifically provided through its Freedom of Choice/Choice Of School plan. Through this initiative by Garland Independent School District (GISD), families have their pick among renowned schools to ensure their children get an optimal education at a school that best suits them.
Students in Garland, Texas are served by an outstanding selection of high schools, middle schools, and elementary libraries. These include the likes of Garland High School, Lakeview Centennial High School, Naaman Forest High School, North Garland High School, Rowlett, Sachse, South Garfield as well as Austin Academy Bussey Middle Classical Center at Brandenburg Coyle, Sam Houston, Hudson Lyles Webb for middle schoolers – to give just a few examples! Primary-school learners can also benefit from Abbett Elementary, Armstrong, Back, Caldwell, Beaver Math Science Technology Centre, William H. Bradfield Guy, and H. Bullock Randolph!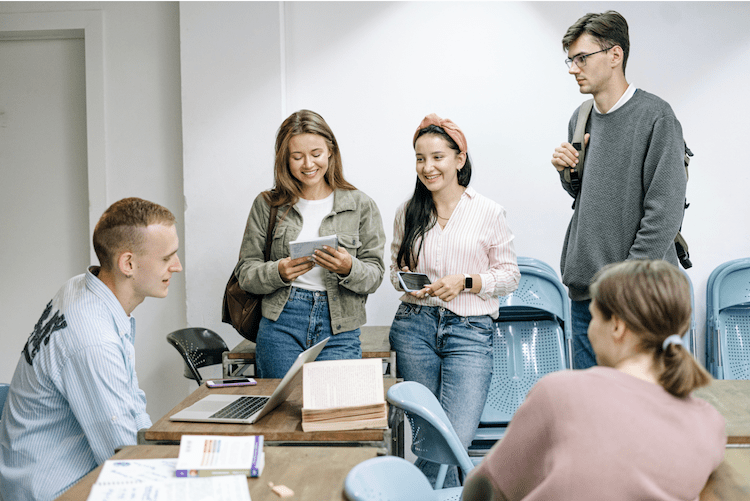 Thriving Economy
Garland's local economy is neither dominated by white-collar nor blue-collar jobs, in contrast to certain other communities. Instead, it employs a diverse group of people in both white- & blue-collar positions.
Garland is mostly a city of professionals, service providers, and those who work in sales and offices. Particularly many individuals live in Garland and work in management (7.25%), sales (9.75%), and administrative and office support (13.39%).
Neighborhoods in Garland
Garland is home to a rich mosaic of vibrant neighborhoods, each as unique and alive with character as the one before it. To ensure these precious gems remain strong for generations to come, The City of Garland offers numerous programs and services that help strengthen communities by creating livable spaces where people work, live exceptionally – and recreate in meaningful ways!
Final Thoughts
In conclusion, Garland offers something for everyone. It's affordable, diverse, and offers some of the best education in the state of Texas. Additionally, there are numerous parks, restaurants, and entertainment options available to residents.
Contact Carriage Homes at the Lake today and find the perfect apartment to make your very own in Garland, Texas!
Living at Carriage Homes on the Lake
Carriage Homes on the Lake is a private gated community with luxurious amenities. These beautiful condos have everything a tenant can need. It also provides its residents with 2 resort-style pools with wifi, a 24-hour fitness center, 24-hour emergency maintenance service, a business center for residents, an online resident portal along with beautiful parks, cabanas and picnic areas. In this beautiful community, residents can also enjoy the creek, lake, and bluff views.
The interior of the condos is highly luxurious as well. Residents can find in-home dryers and washers with walk-in closets, and balconies with beautiful scenic views. The condos are built with energy-efficient materials and sound barriers in walls along with noise reduction sub-roofing to give its residents the peace and quiet they need.